Design Projects
Stage scenery, SPECIAL EFFECTS, EVENTS OR INSTALLATIONS WE CAN ASSIST WITH YOUR next design project.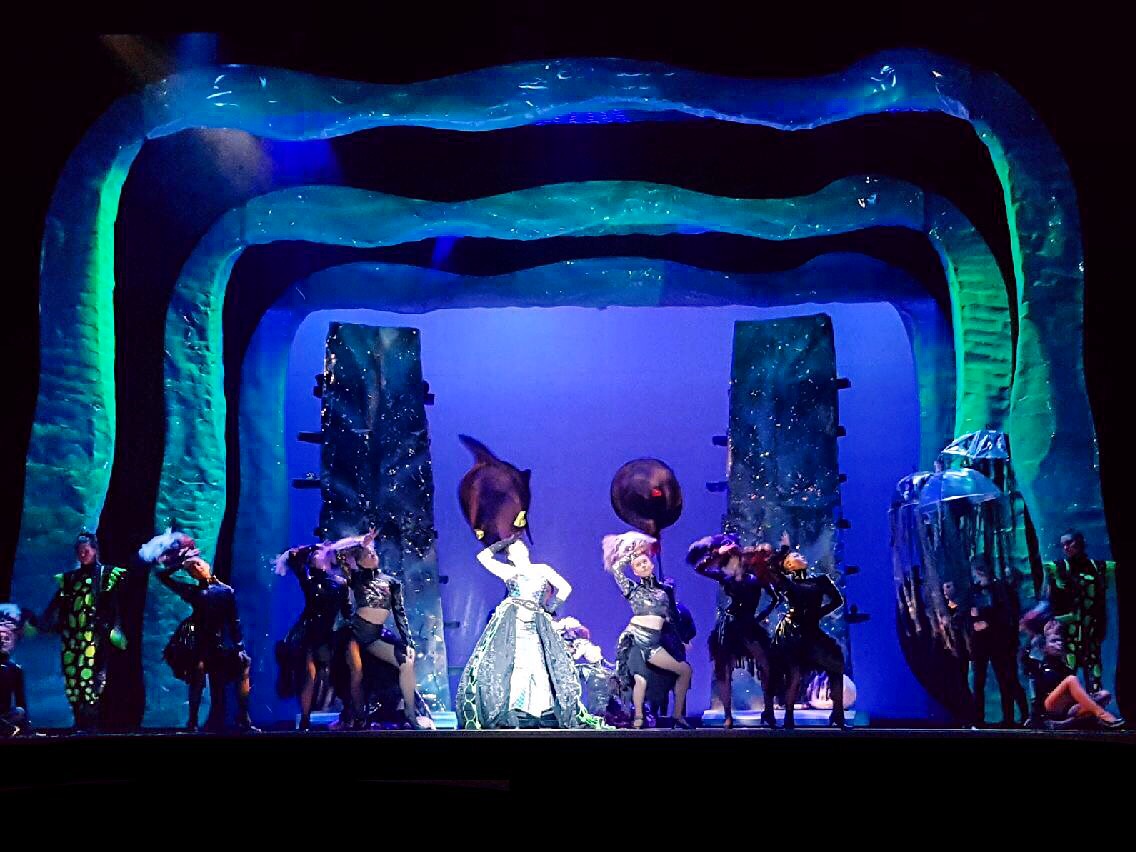 Manufacturing Projects
complete showS PACKAGEs, SMALL CUSTOM JOBS, art installationS, or anything else you can think of THEN get in touch and we can facilitate your needs in our WORKSHOP.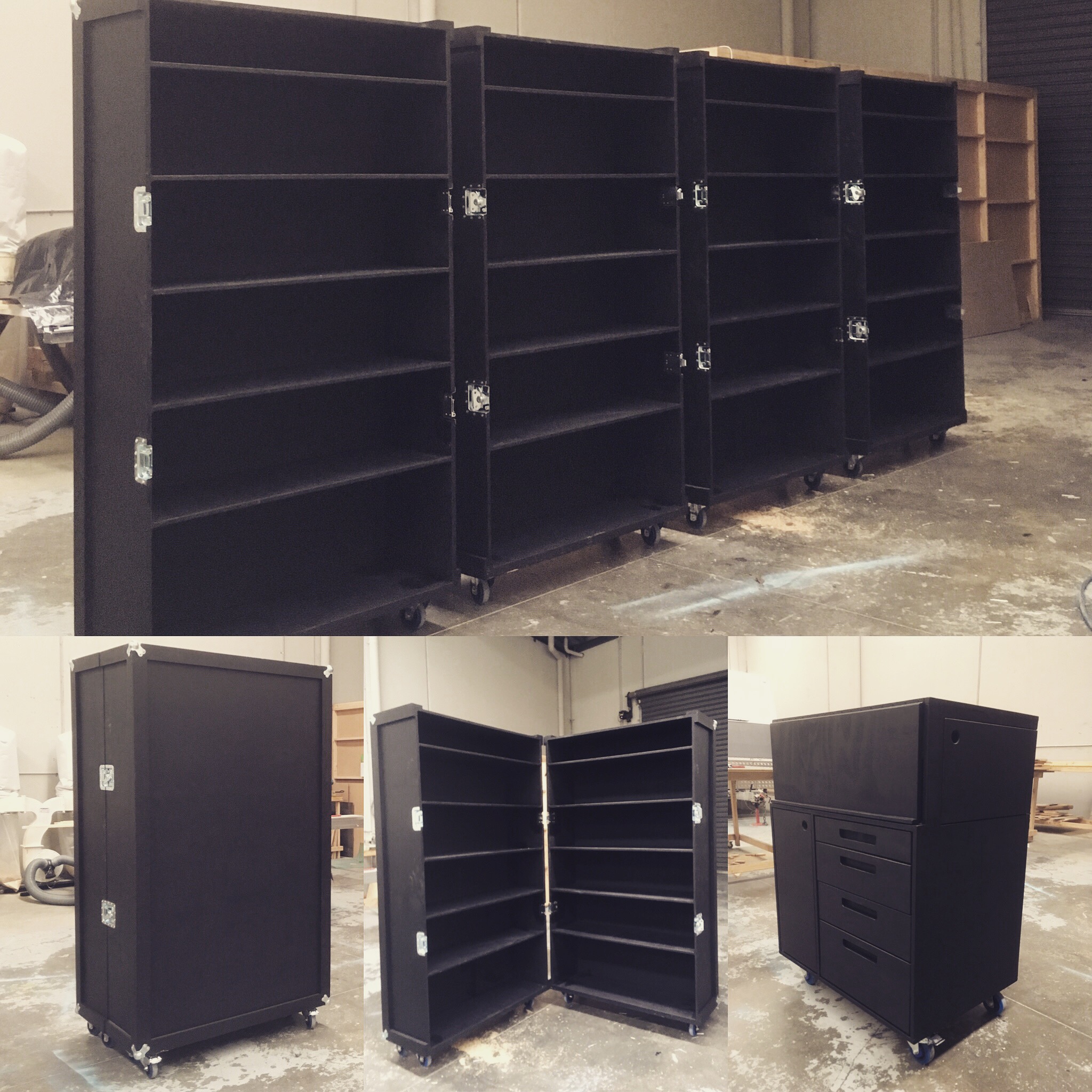 Explore Environments
THROUGH OUR 3D PLATFORMS WE CAN HELP OUR CLIENTS EXPLORE THEIR WORLDS BEFORE MOVING INTO THE MANUFACTURING STAGES.
TO HAVE AN ENVIRONMENT OF YOUR OWN CREATED GET IN TOUCH.
Click, Hold and Move on the images above and below to explore The Little Shop Of Horrors Set Design which is currently undergoing scenic finishing in the workshop.
Visualisation Projects
If you have an idea and need some clarity, we can help bring you vision to life, get in touch today to find out how we can help convey your ideas.